STONCICA BAY OF ISLAND VIS
The beach Stoncica and Stoncica bay is located on the east side of the island of Vis, three nautical miles east of the port of Vis. Stoncica is a sandy beach that is included in the ecological network because of its beautiful sandy bottom and beautiful reefs. Also the World Environment Organization ranked Vis Island among the 10 best preserved islands of the Mediterranean.
ABOUT STONCICA BEACH
On the beach there is a restaurant that offers simple Dalmatian dishes as well as other necessities. There are also small courts for beach volleyball and football. The beach is beautiful and surrounded by dense Mediterranean plants that offers shade and peace to all visitors. In addition to the beautiful, safe and well hidden cove, the beach is also very shallow, even at a distance of more than 50 meters from the coast. Because of this, it is very suitable for swimmers of all ages, especially children who enjoy this place full of lungs. Turquoise sea, peace, sun and privacy with good food and drink is really something worth your visit, you will not regret, we guarantee.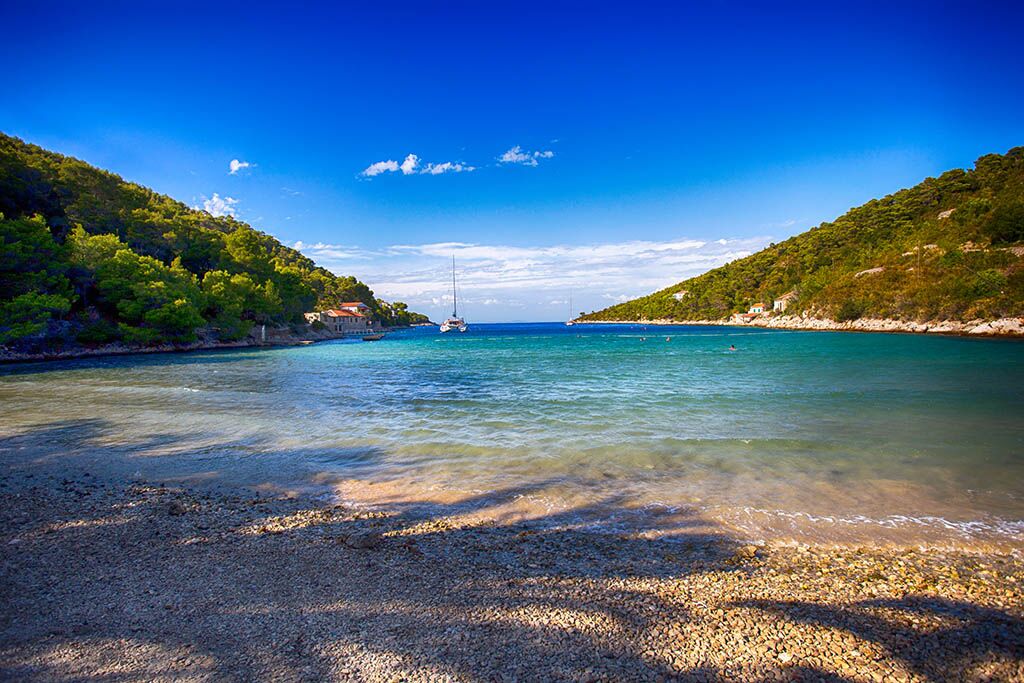 pedestrian stone lighthouse
Near the beach there is a pedestrian stone lighthouse called Stončica. It was built in 1865 and is still one of the most beautiful and preserved lighthouses in the Mediterranean. This building has been providing safe navigation for this part of the Adriatic for many years.
Interested in private tour or daily tour?
We are here for you!
Contact us via chat, e-mail or mobile phone.