STOMORSKA ISLAND OF SOLTA – CROATIA
The small picturesque village on the northeast side of the island of Solta is named after Our Lady. Because it is located just below the shrine of Our Lady of Stomoria (or Our Lady of Bori), it owes its name to this very position. Stomorska is also the first settlement on Solta by the sea. It was settled in the 17th century.
TRADEMARKS OF STOMORSKA
At that time, Stomorska's economy boiled down to trade and fishing. The sailors sailed the Adriatic and traded in wine and lime. The place itself nowadays looks beautiful. A small cove well hidden by wind and waves, beautiful stone houses on the coast, promenade by the sea, a beach in the middle of town and crystal clear sea are trademarks of Stomorska.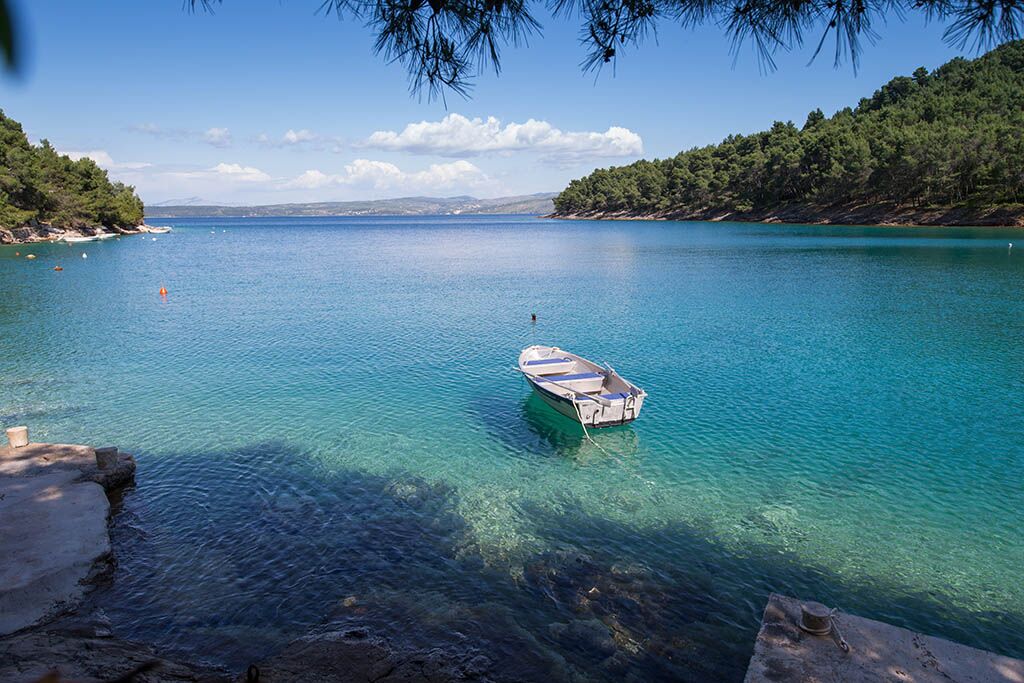 FEW WORDS MORE
The place is similar to the rest of the island of Solta, spared by mass tourism and has a rhythm of its own, much slower than the rest of the world that surrounds us in the 21st century. Likewise, visitors who come here will quickly blend in and catch that beautiful beat. The small coastal restaurants and the limited number of yacht moorings give your visitors a special sense of intimacy and coexistence with this place, where you can quickly and easily start to feel like at home.
Interested in private tour or daily tour?
We are here for you!
Contact us via chat, e-mail or mobile phone.