Lovrecina BAY ON ISLAND BRAC
Our recommendation is a boat excursion to Lovrecina Bay, where you can enjoy the beautiful sea, sun, sandy beach, read a book in the shade or explore the remains of Roman culture. This excursion lasts 6 hours and is intended for people of all ages. Despite its beauty, Lovrecina is still not crowded with people, which gives a special feeling of peace to this place as well as unity with nature. Although only half an hour by boat from Split, Lovrecina gives each visitor the intimacy and the opportunity to enjoy a vacation the way he wants.
WHAT TO EXPECT
Since Lovrecina is very close to the beautiful old Mediterranean place called Pucisca, we will also visit this small town which is known for its beauty, glittering white stone and many other sights. First of all, we think of the stone-masonry school, and the towers of the 15th century that defended the city, 13 were built altogether. In Pucisca you can enjoy swimming in the crystal-clear sea, in a beautiful bay, organic food, famous Brac specialties, Brac lamb, homemade wine, top quality olive oil and many more.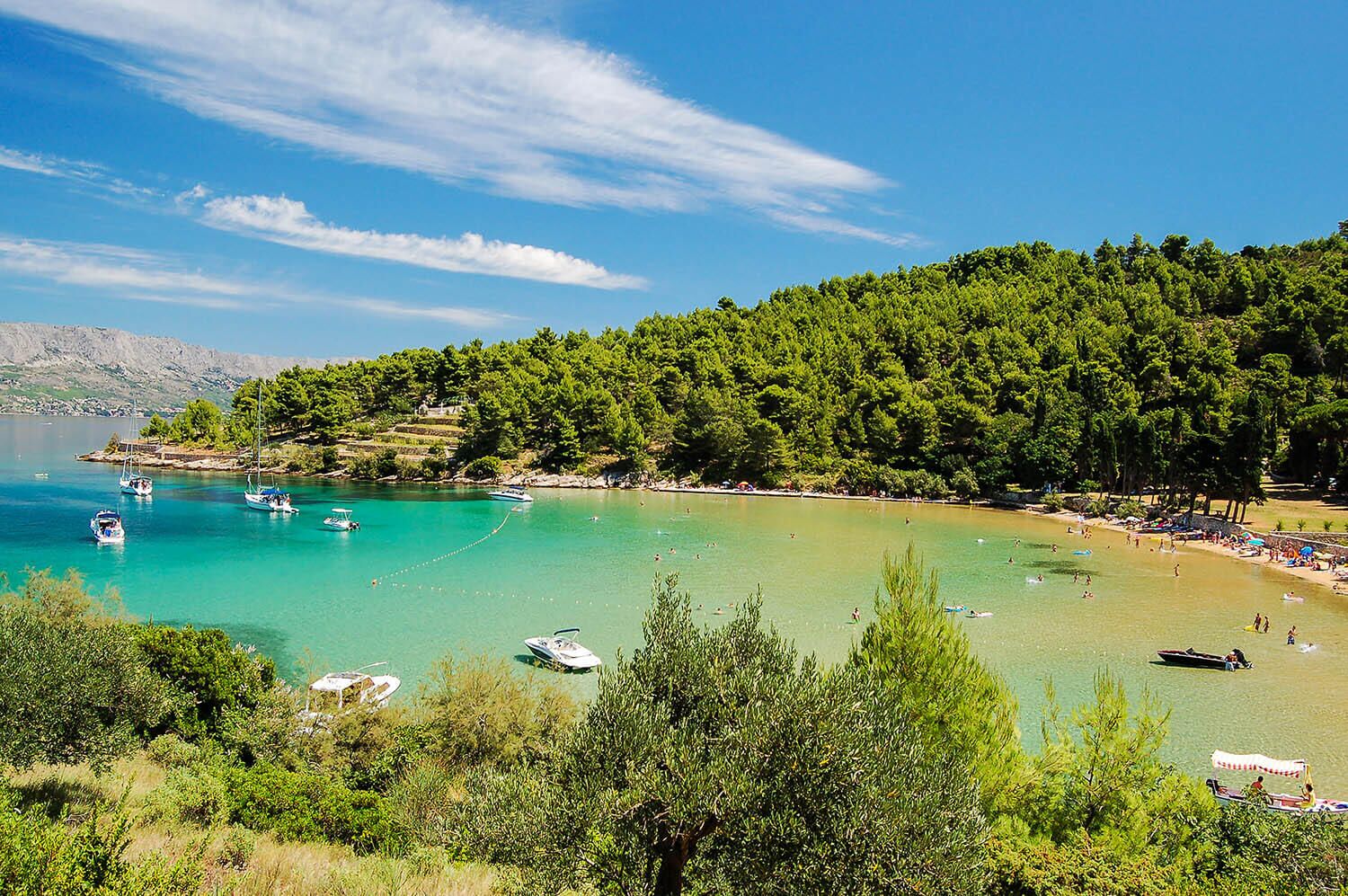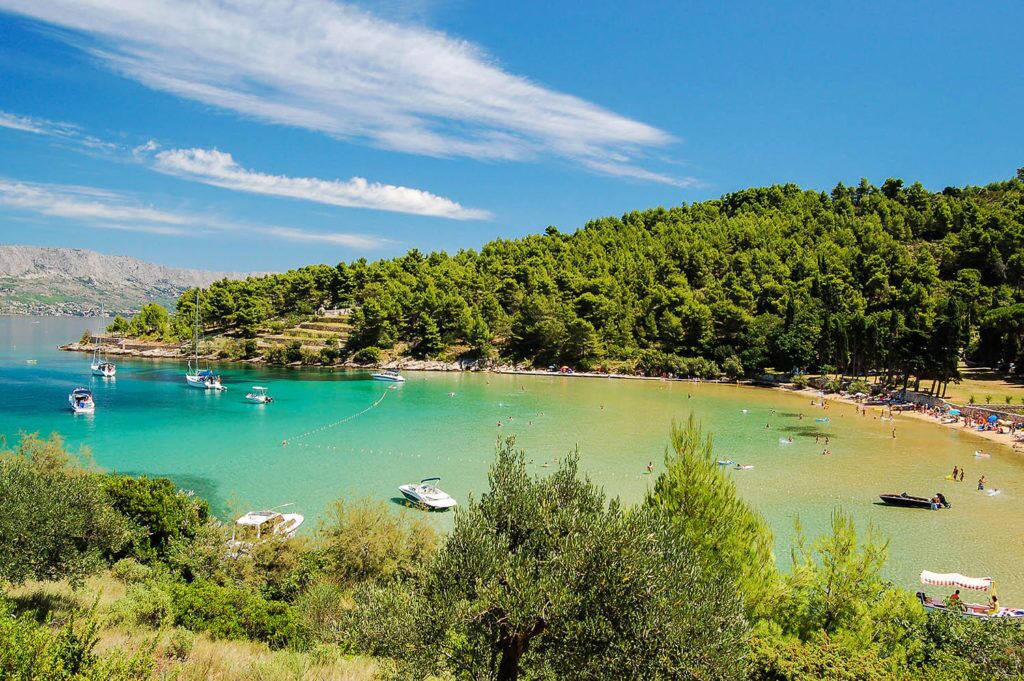 THE TRIP ITSELF LOOKS LIKE THIS:
8:00 am Departure from Split towards Lovrečina

8:40 am arrival in Lovrecina
(3 hours free time for swimming and other activities)

11:30 am departure for Pucisca

11:45 am arriving to Pucisca
(2h free lunch, sightseeing and other activities)

1:30 pm departure for Split

2:00 pm Arrival in Split
LOCATION of LOVREcINA BAY
Lovrecina bay is located on the north side of the island of Brac, between the towns of Povlja and Pucisca. This beautiful bay is famous for its beautiful sandy beach surrounded by pine trees and valuable archeological sites. The remains of the former Basilica of Sv. Lovre from the 5th and 6th centuries after which the bay was named.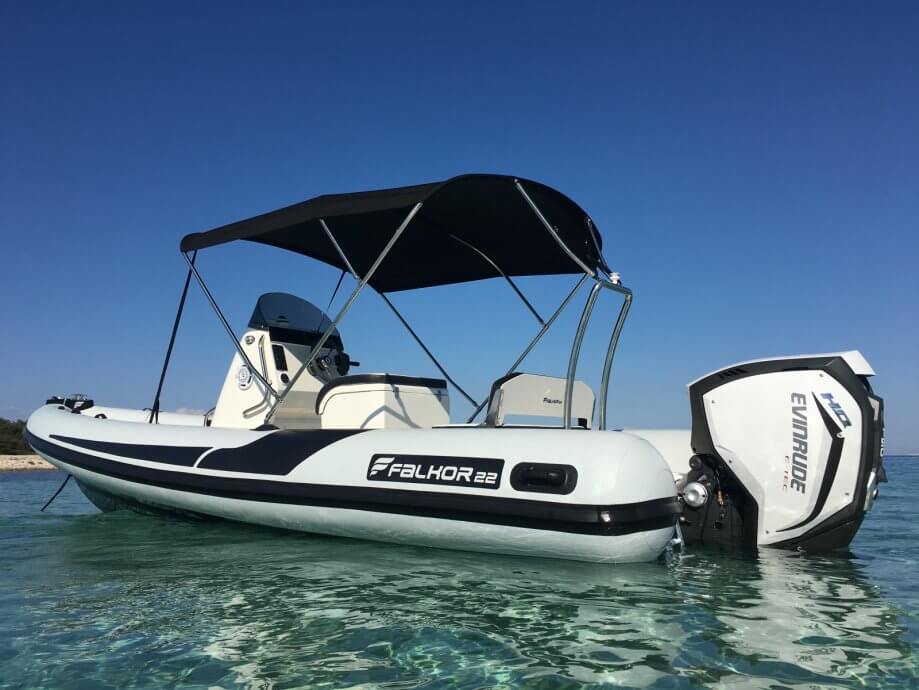 ***LOVRECINA
Interested in private tour?
We are here for you!
Contact us via chat, e-mail or mobile phone.